Description: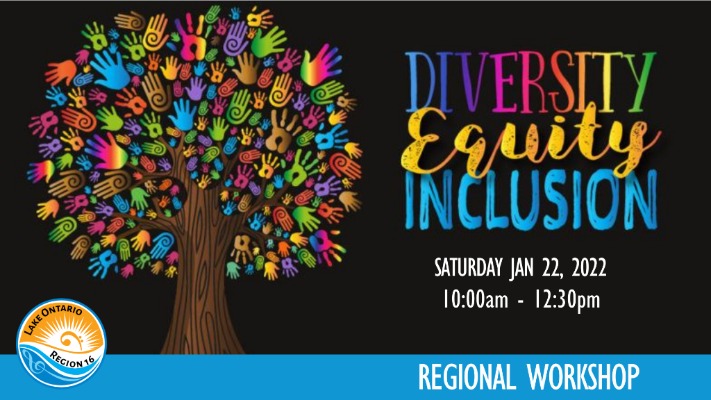 Audience:
ALL* Region 16 Members (*Note: We ask the support of each of you, our chorus and C.A.L. members, to attend this important event that represents a primary goal of Sweet Adelines International.)
Part I - Understanding the Whys
Learn how a proactive diversity program can help you attract and retain talented members with widespread backgrounds, life experiences and perspectives; and how that helps your chapter (and the organization overall) achieve our ultimate goals: communication, artistry, growth, and learning. Understand more about how prospective members prefer musical opportunities that actively seek variety and promote cultural awareness. Hear why it is beneficial to cultivate an environment with more
opportunities for innovative thinking and a broader range of ideas; not only for growing your chapter, but for growing yourself!

Part II - Getting Started With the DE&I Toolkit
Get a better understanding about how to use the Toolkit to examine your current culture and take steps towards our organization-wide culture of belonging. Obtain tips for where to start, sharing the information with members and incorporating diversity, equity and inclusion strategies within your chorus.
Faculty: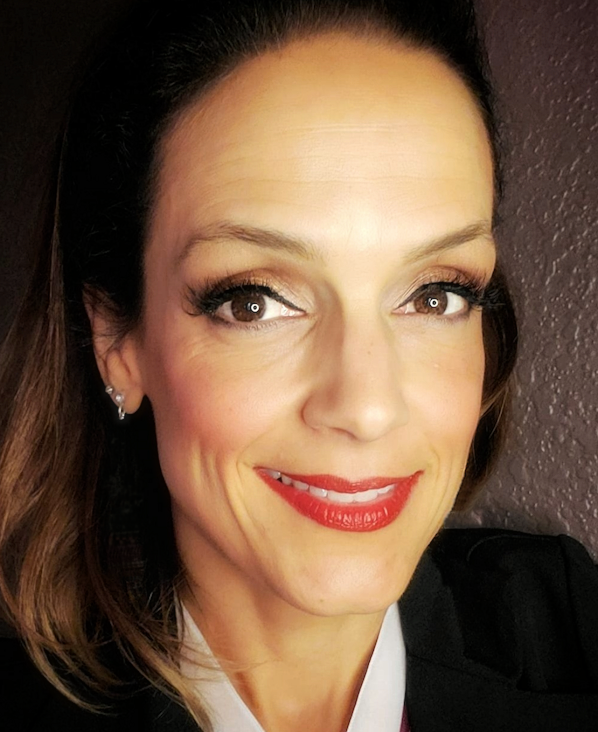 Bridget Barrett is a member of the inaugural Sweet Adelines International Diversity, Equity and Inclusion Council. Prior to formation of the DEIC, Bridget was part of the Diversity & Inclusivity Task Force, where she collaborated to develop the Chapter Diversity Toolkit and facilitate DEI educational events at SA International Conventions. She is currently the Region 11 Membership Coordinator, and sings Baritone in current Region 11 champion Santa Monica Chorus and medalist Vixen Quartet. In her "civilian" life, Bridget is a virtual General Counsel to tech businesses primarily in Silicon Valley, and holds a Master's Degree in Spiritual Psychology. She has extensive training in coaching and facilitation/counseling others in support of their personal development. Bridget is committed to consciously fostering an environment throughout Sweet Adelines where all feel welcome, heard, respected, inspired, and empowered.