Description:
CANCELLED!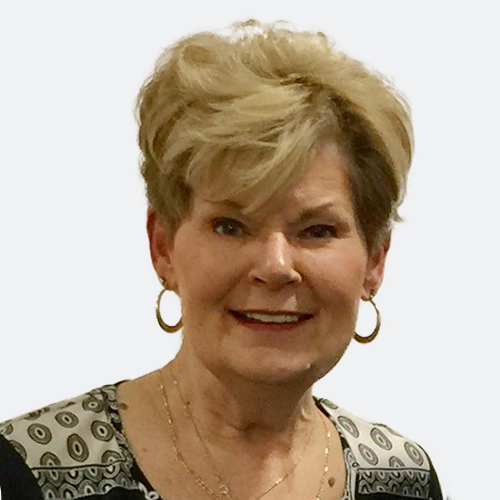 TITLE:

Decoding the Judging Categories



AUDIENCE:

All singers

– Quartet & Chorus



FACULTY: Peggy Gram (See bio below.)

DESCRIPTION:
What do the judges want?
Do you want to understand more about the judging process?
How are your scores are derived?
How can you best analyze your scoresheets and use the judges' feedback for growth over the coming year?
Learn what areas you should be working on, both as individual singers and as an ensemble, to improve your score.
Come with your questions and scoresheets for this interactive class.
FACULTY BIO:
Peggy Gram is a member of the Sweet Adelines International Master Faculty in the International Faculty Program, a Certified Showmanship Judge, and past Showmanship Category Specialist. She teaches in many areas, including visual performance, vocal production, quartet skills, and conducting. She co-authored the Sing, Baby, Sing! series of vocal skills development products and the book Sing, Baby, Sing! A Guide to Vocal Artistry. Peggy is a past international president, a recipient of the Lifetime Achievement Award, and served on the IBOD for 12 years. She is a Master Director and 2-time Queen of Harmony Bass with Rumours (1999) and Ginger 'n Jazz (1987). She received a bachelor's degree from the University of Arkansas and spent many years in state government, serving as the chief administrator for the offices of the Commissioner of State Lands, the Auditor of State, and the Secretary of State.

FACEBOOK EVENT: https://www.facebook.com/events/196210458455837/