Rhythmix
2008 Novice Quartet!
Collingwood, Ontario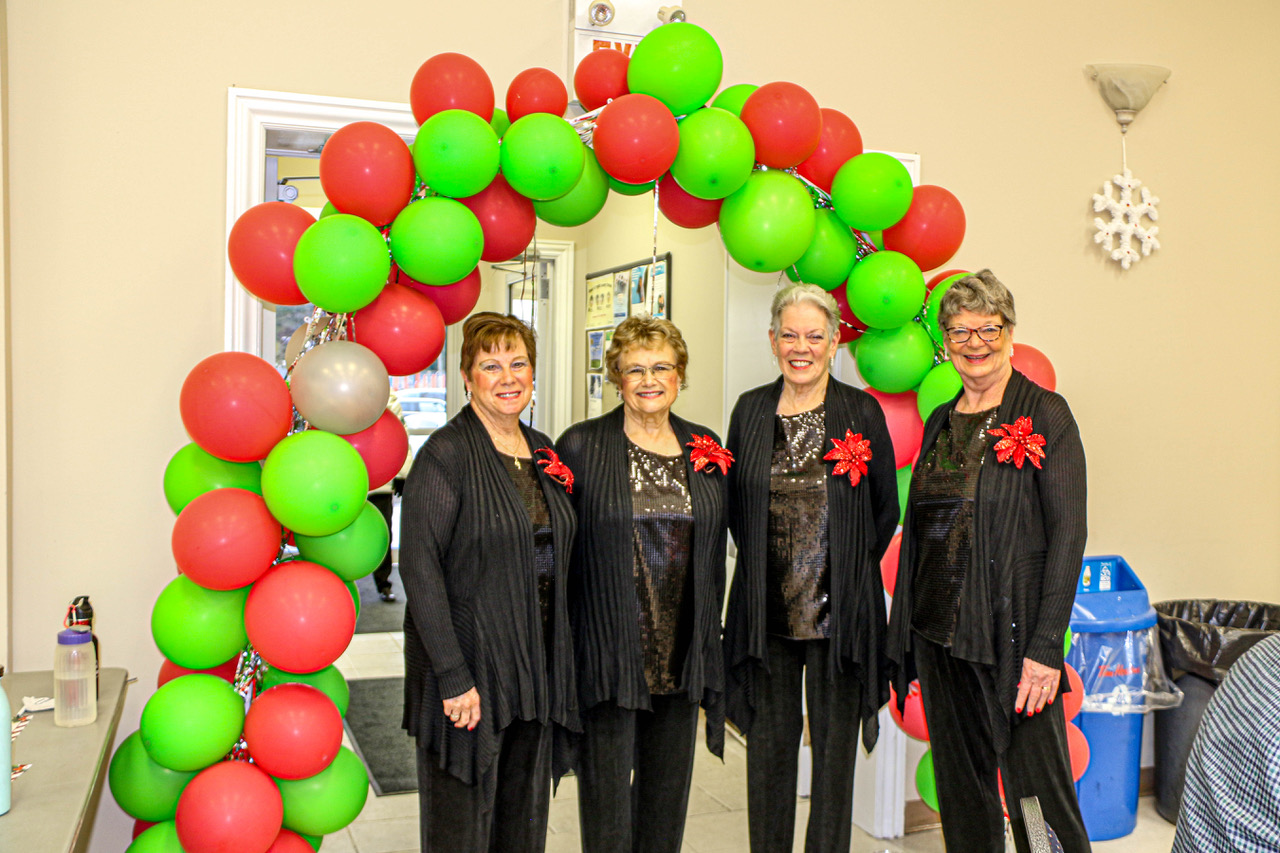 RHYTHMIX has been together since 2006. They have competed 5 times at the Regional Competition and won the Novice Quartet award their first time out. Doris sings lead, Sue the tenor, Jan sings bass and Marion is the baritone. They love to perform at birthday and Christmas parties, or whatever your event might be.
Chapter:
Harmony North Chapter of SAI
General public contact:
Sue Boehm

705-445-6218
Area of operation:
Georgian Bay Triangle
Province:
Ontario
---