Description: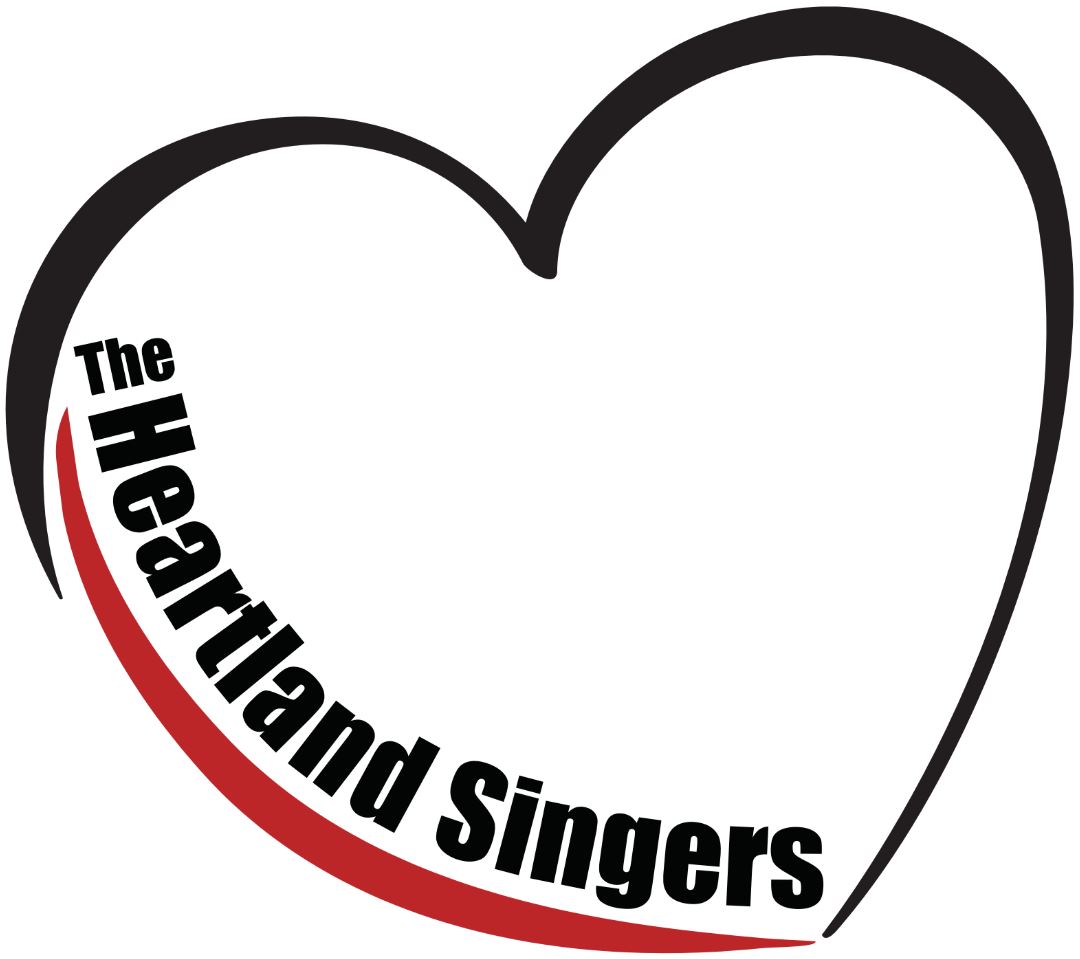 Come join our Community Chorus!

Join The Heartland Singers each week at their Tuesday rehearsals, from May 16-June 13, 2023 from 7-8 pm, at Westminster United Church in Mississauga.

You will receive learning tracks and sheet music for Don't Stop by Fleetwood Mac. You will also be given the option to learn another song to sing and perform with the chorus on the afternoon of Saturday, June 24, 2023.

During the rehearsals, you will learn about our specific style of 4-part a cappella harmony. You will be able to sing your part with confidence while learning about vocal production and building your singing skills, all while having fun and meeting new people.

REGISTRATION FEE: $20

To register or if you have questions, email info@theheartlandsingers.com.